Main Content
Welcome To Parker Alter Group
Opening Doors for Buyers & Sellers
Parker leverages her vast business experience to provide the ultimate in customer service for her clients. Her philosophy is if she does right by others, success will follow. Her practice of learning and respecting each person's needs and dreams won her the "Above & Beyond" Award for Customer Service twice, in one year, for ICI Homes. No small task in today's building market. She also attributes her professionalism as the key to winning the NEFBA 2021 Laurel Award for Excellence in Production.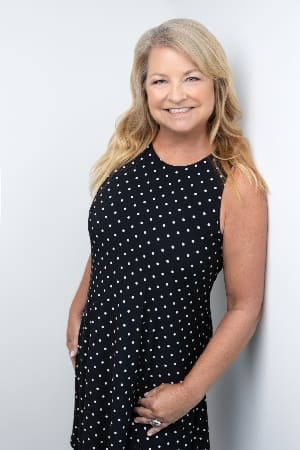 Recent Posts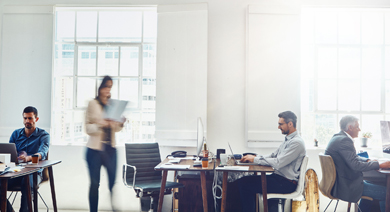 View More
Testimonials
Q: Would you recommend ...to a friend? A: " Yes. Parker goes way above and beyond. Always trying to help in any way possible. She is extremely professional and deserves a promotions!"
- F. Harris
Q: Comments on sales staff. A." 10s across the board. I only worked with Parker Alter. She was the greatest and I never had a need to contact anyone else:)...Parker always answered any questions I had. I always felt confident she would help resolve anything I needed to get into my new home."
- J. Hill
View More